A Whole City Blocks Worth Of Fine Furniture, Carpeting And Mattresses Too!
Furniture and Mattress Sales
Free Local Delivery up to 45 Miles
Discount When you Haul Purchased Furniture
Located in Prairie du Chien, WI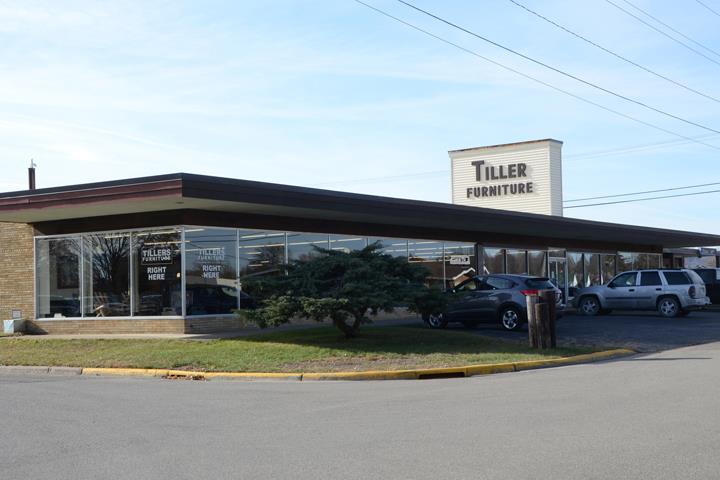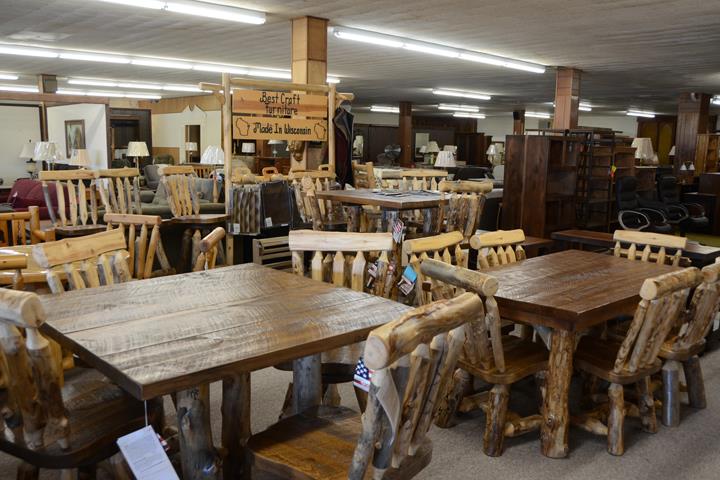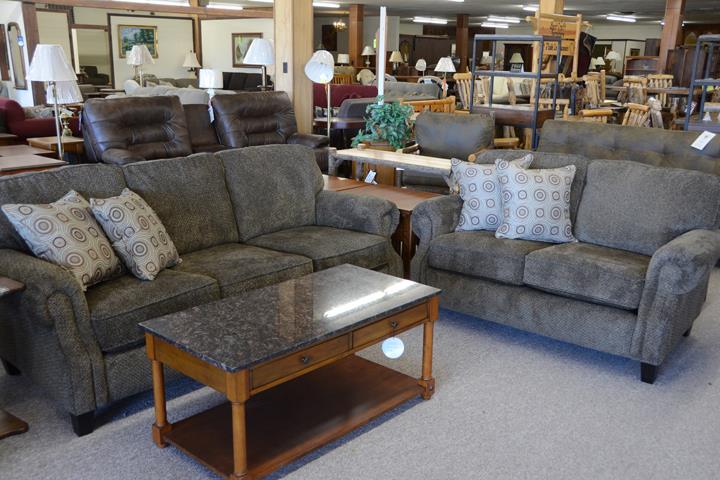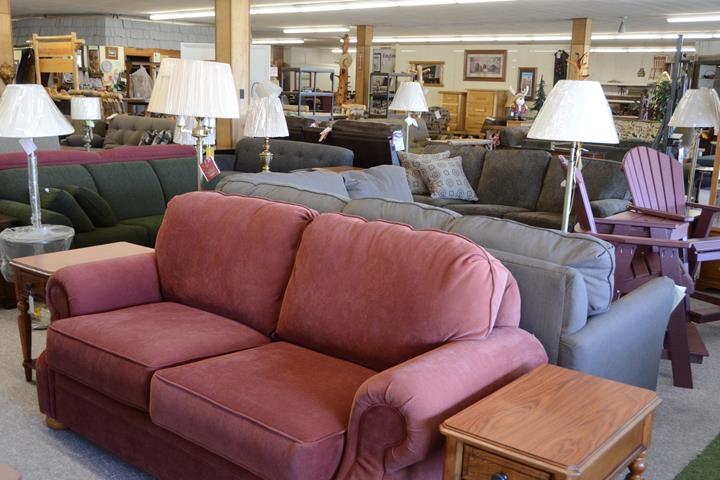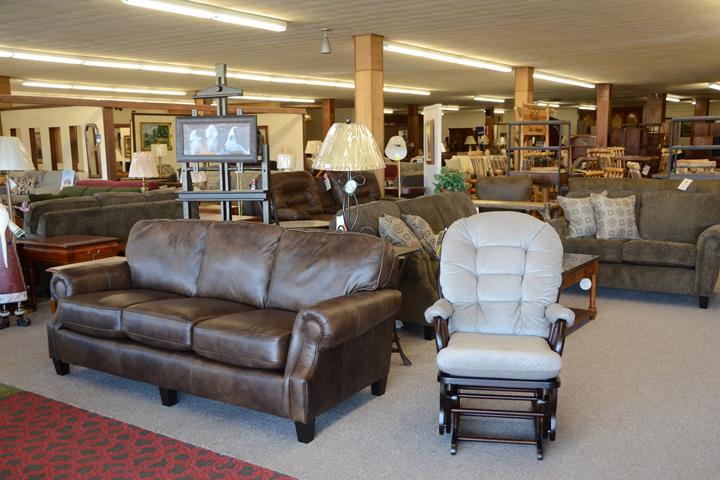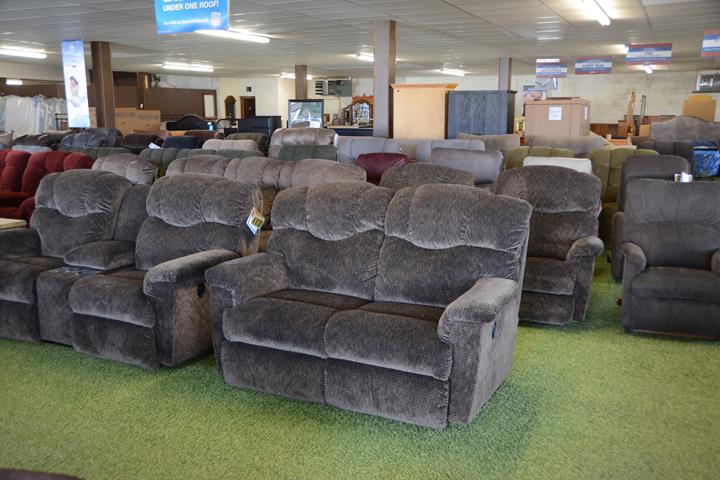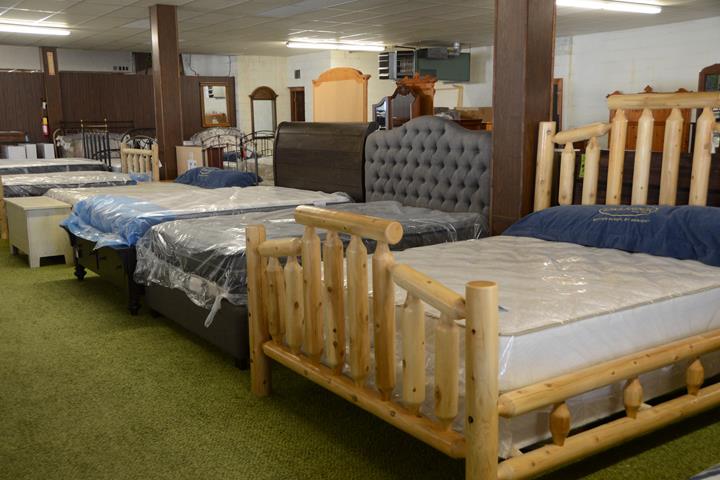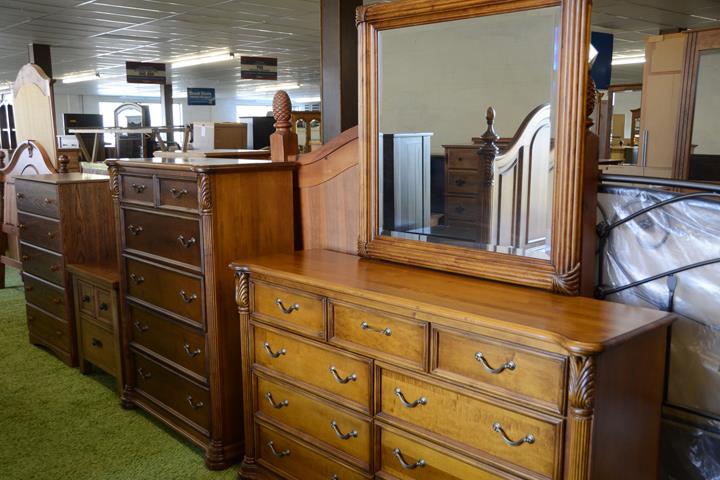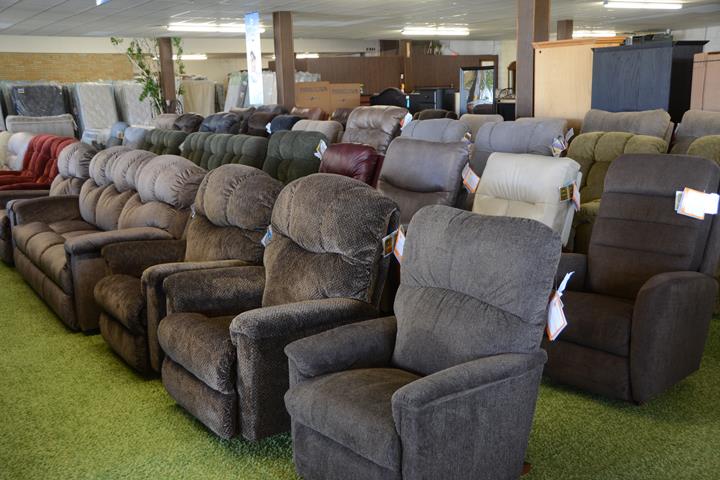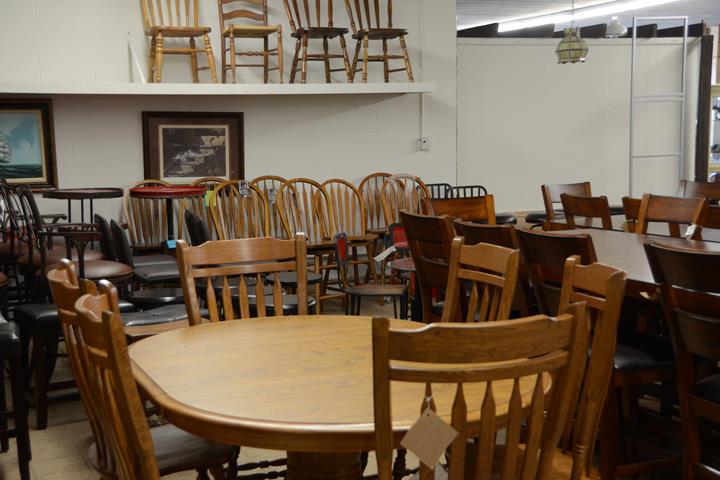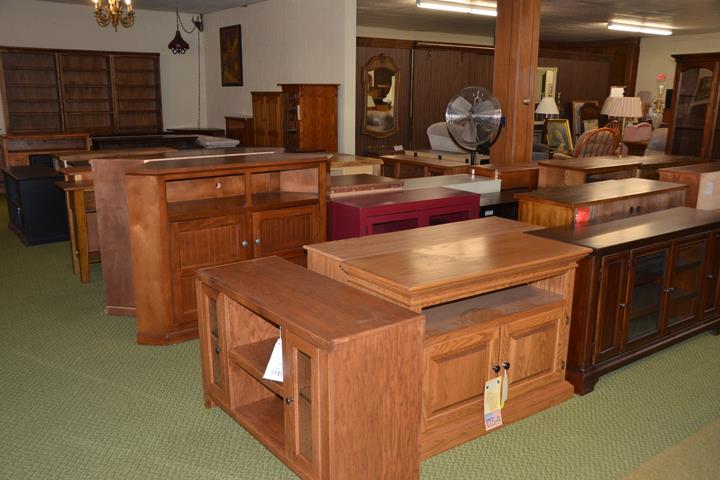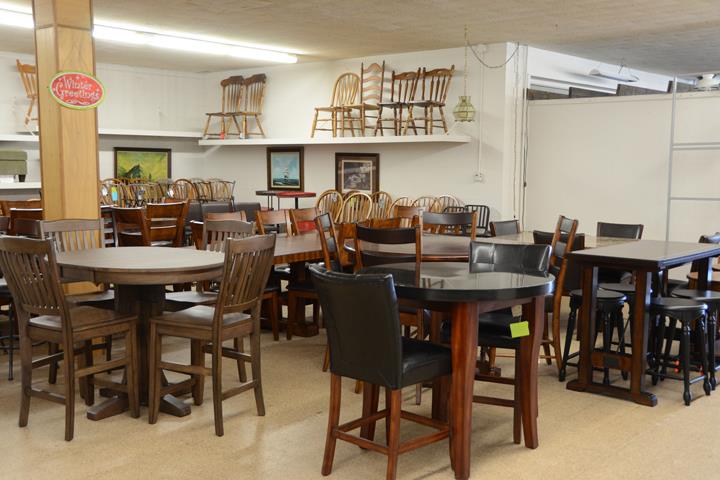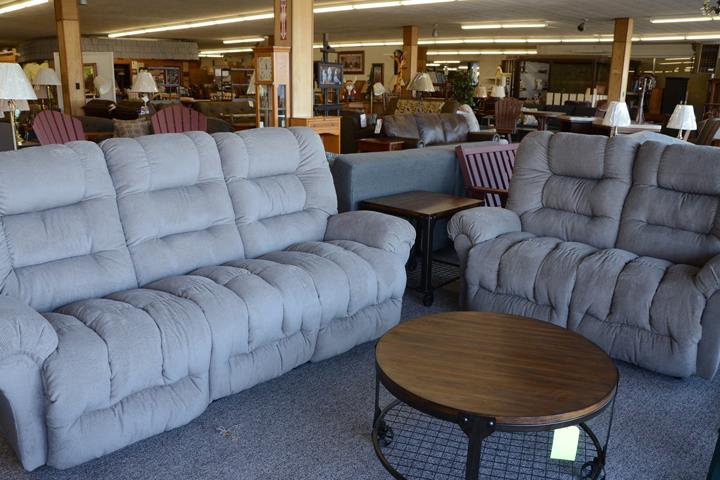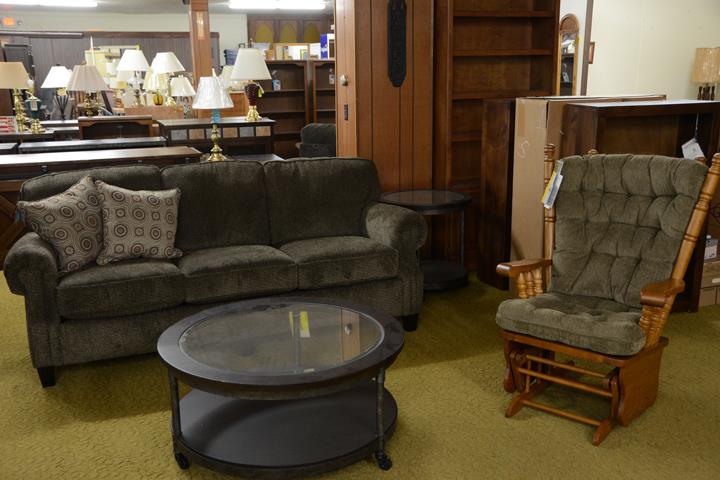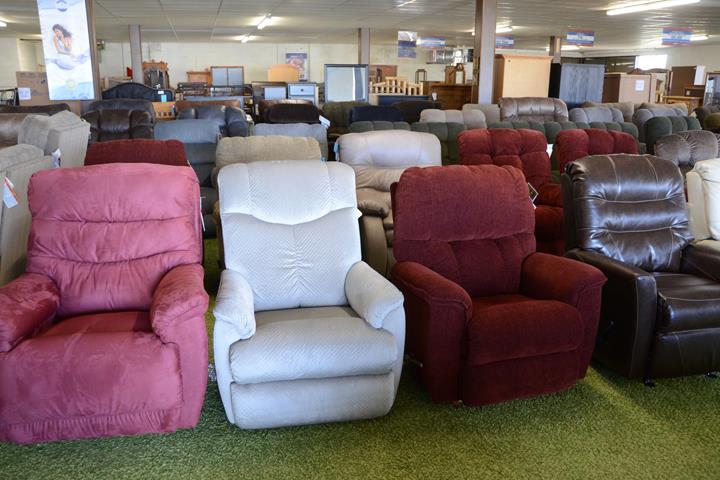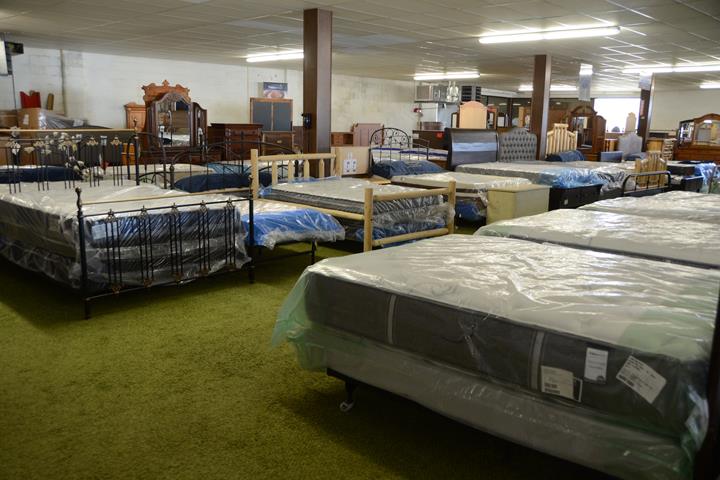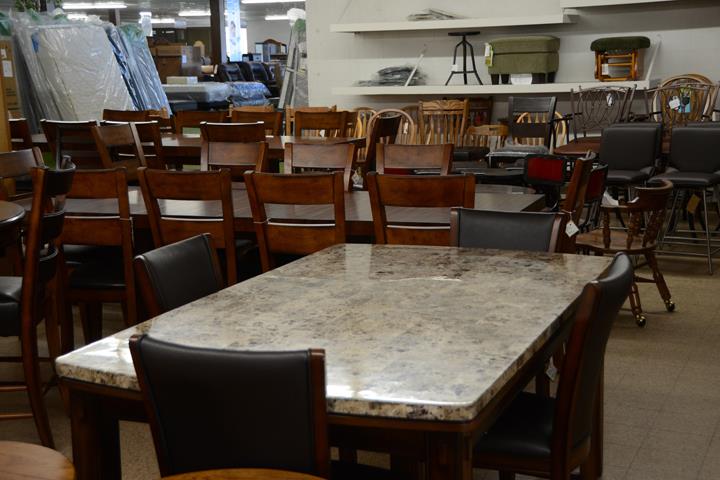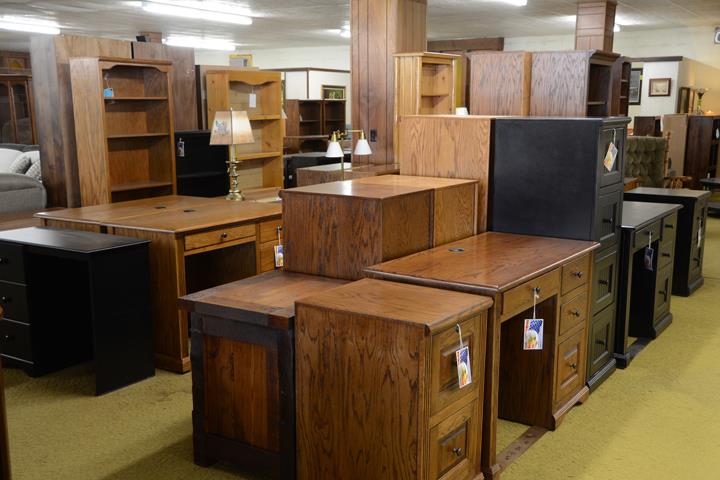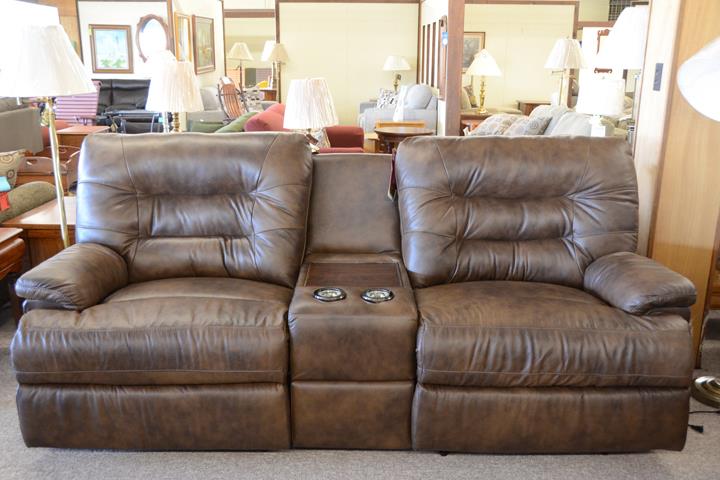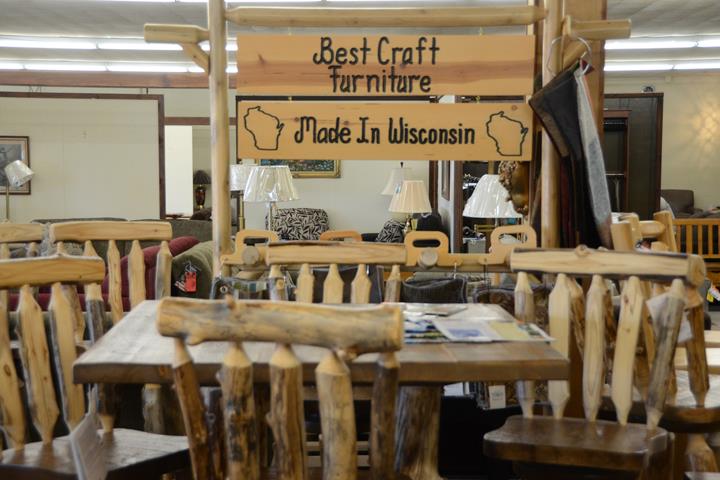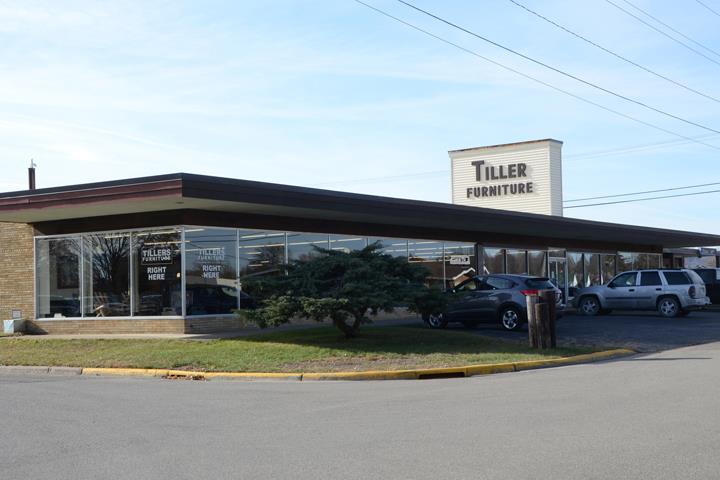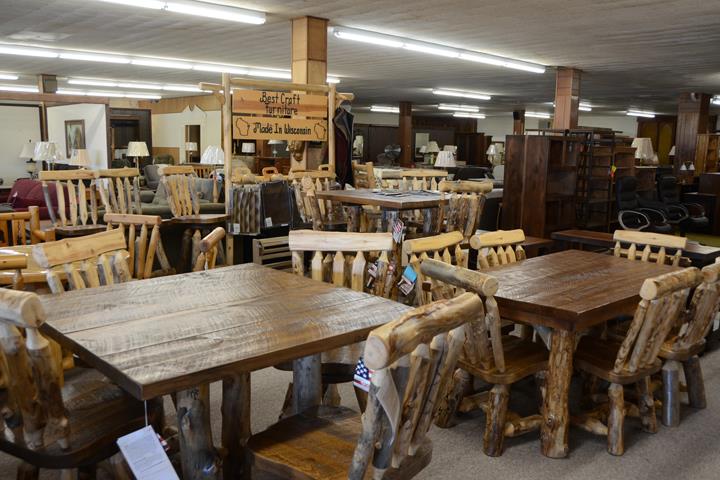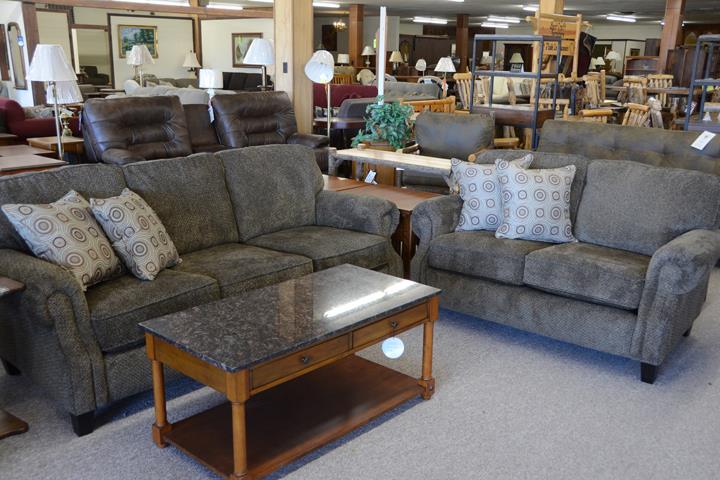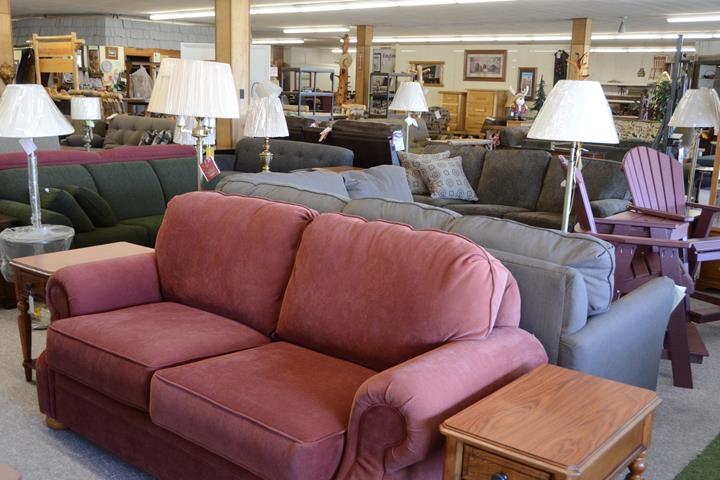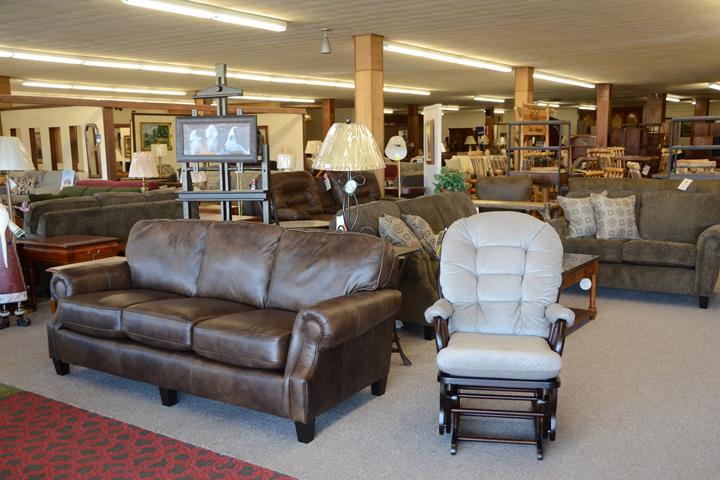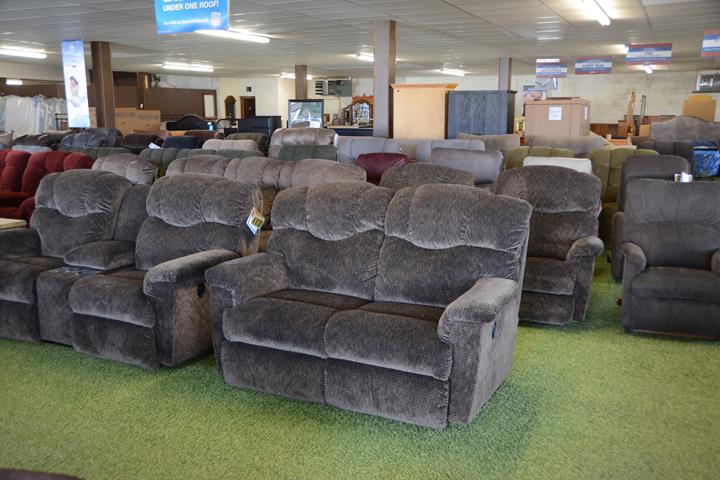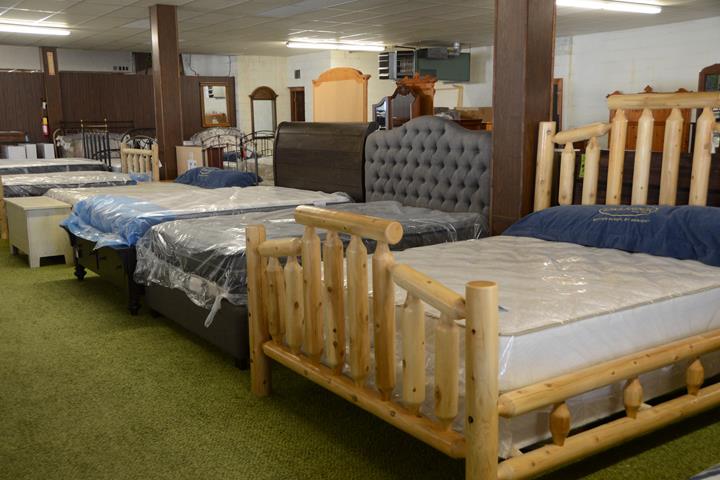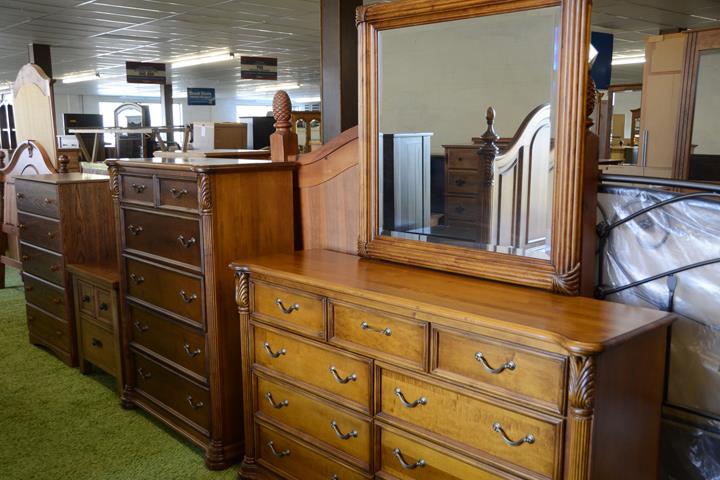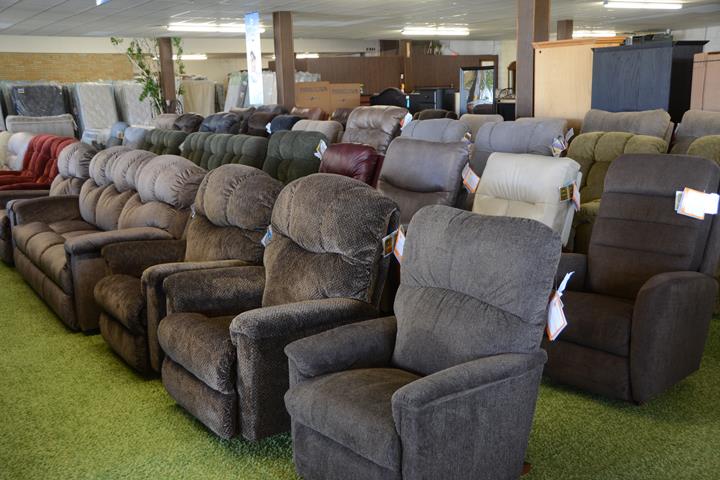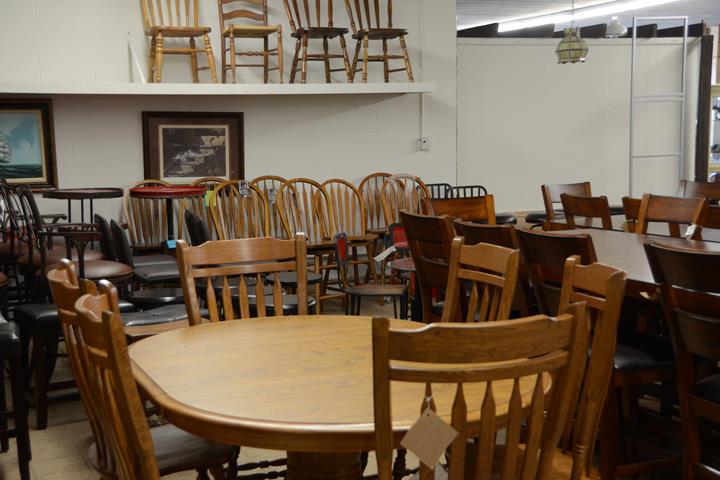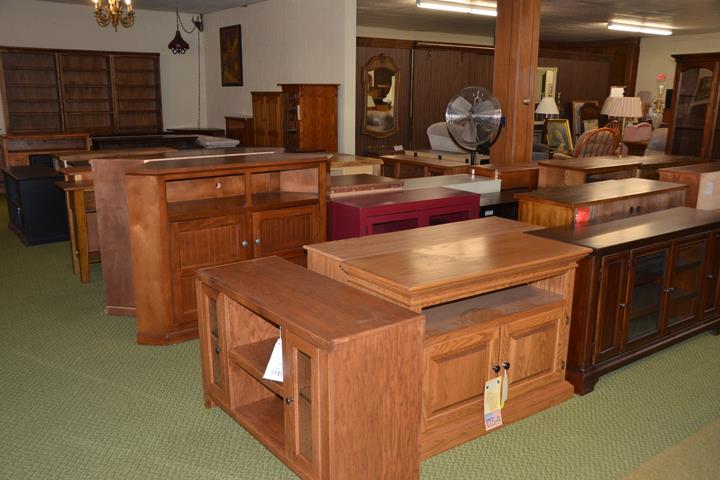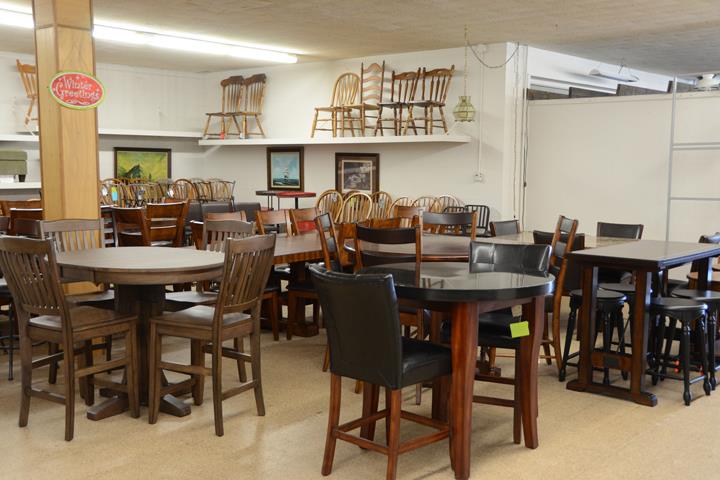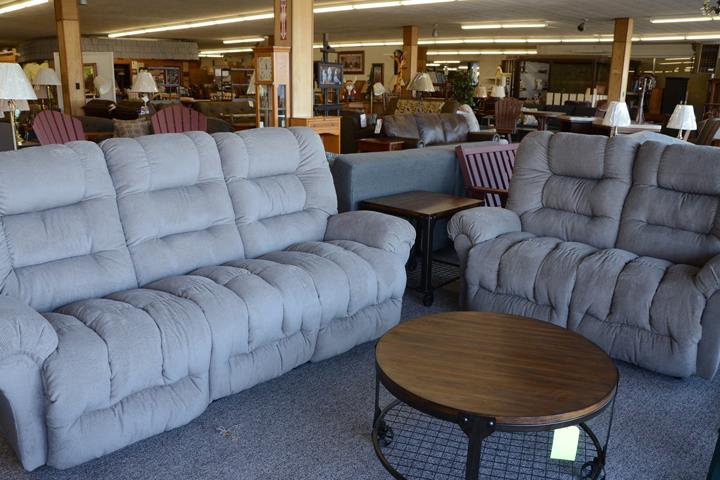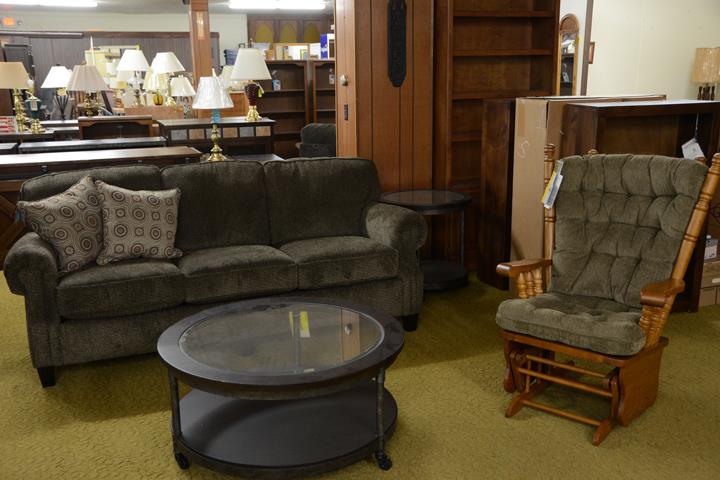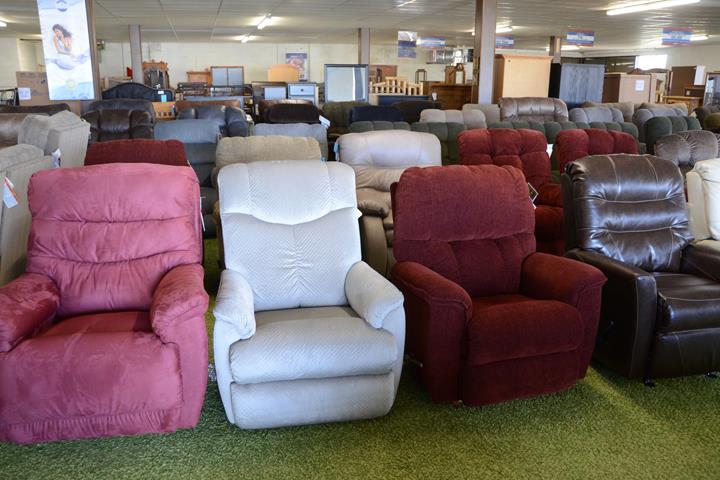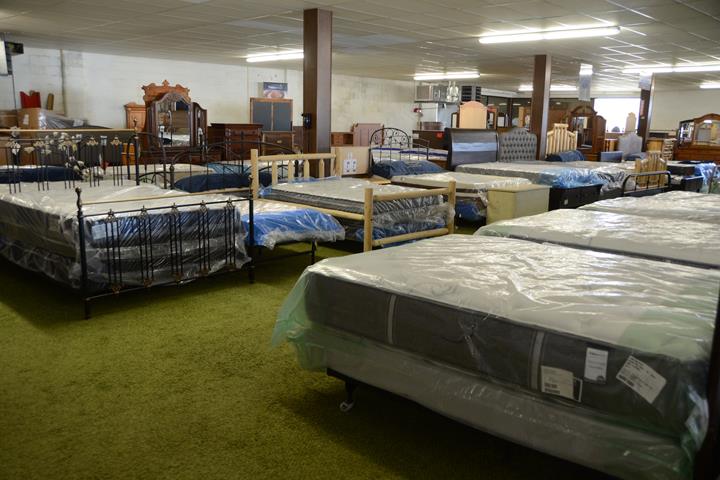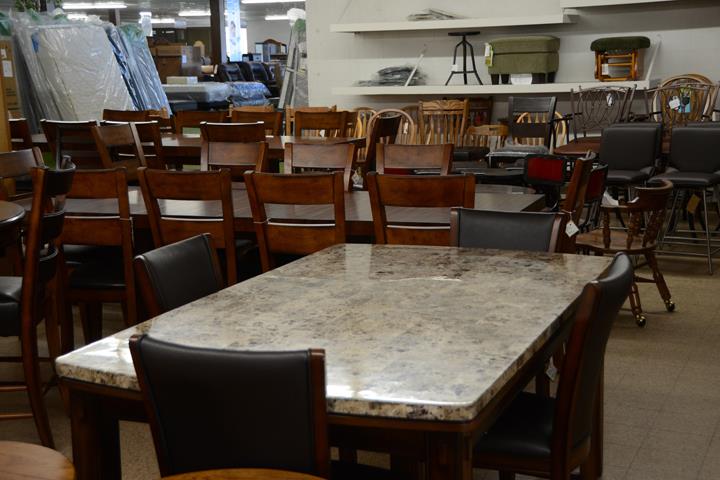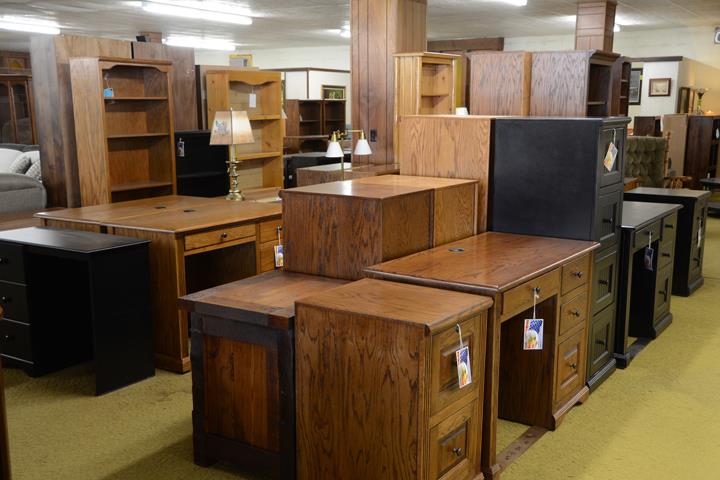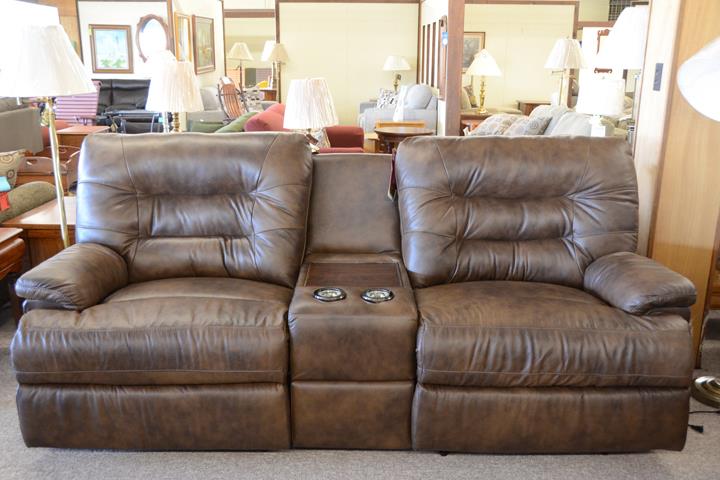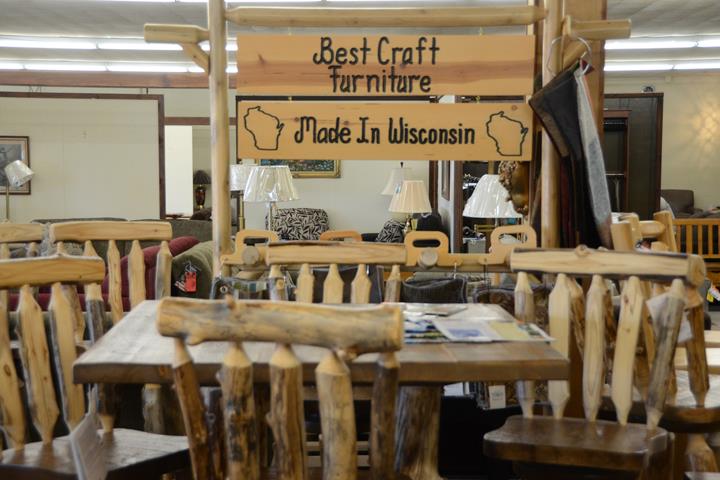 "Well stocked furniture store with high quality merchandise. We bought a sofa and coffee table for our house. Both were high quality and made in Wisconsin and reasonably priced. I didn't expect to find furniture made here in Wisconsin and was pleased with the quality at a reasonable price."